Place where digital strategy meets
creativity and experience.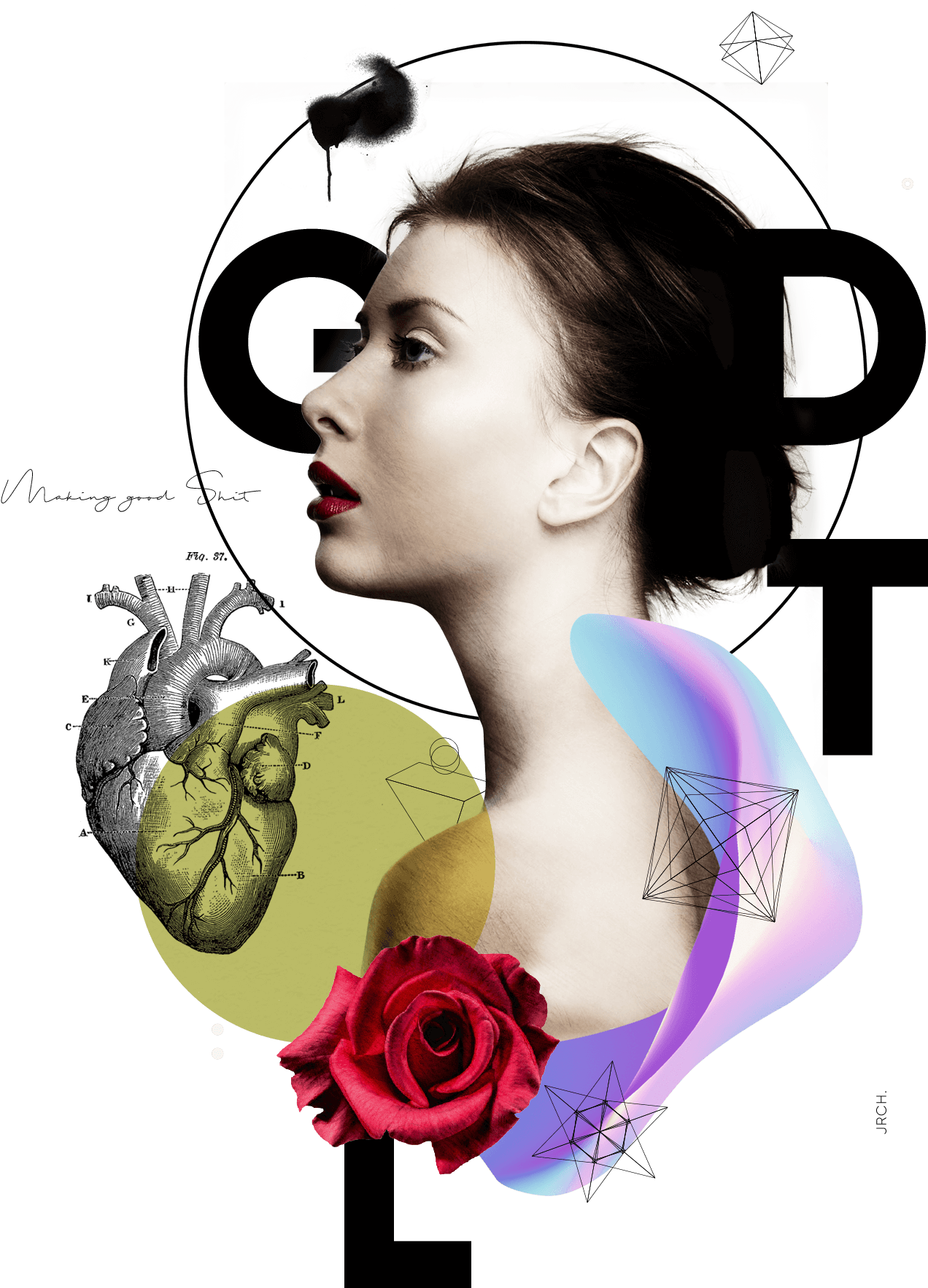 scroll
Jericho Digital is an independent digital agency with the mission to build successful campaigns for clients.
Over 10 years of experience with management of successful online projects makes us reliable partners for the growth of your project.
Our specialty is medium and large e-shops. We will also satisfy your needs in increasing brand awareness and promoting other offline projects.
We are
#DIFFERENT
#DIGITAL
#INDEPENDENT
#JERICHO
We are a group of
marketing strategists, analysts and artists.
Brand building
Development
Creative campaigns
Email Marketing
PPC Campaigns
Social networks
SEO (Search Engine Optimization)
Affiliate marketing