Place where digital strategy meets
creativity and experience.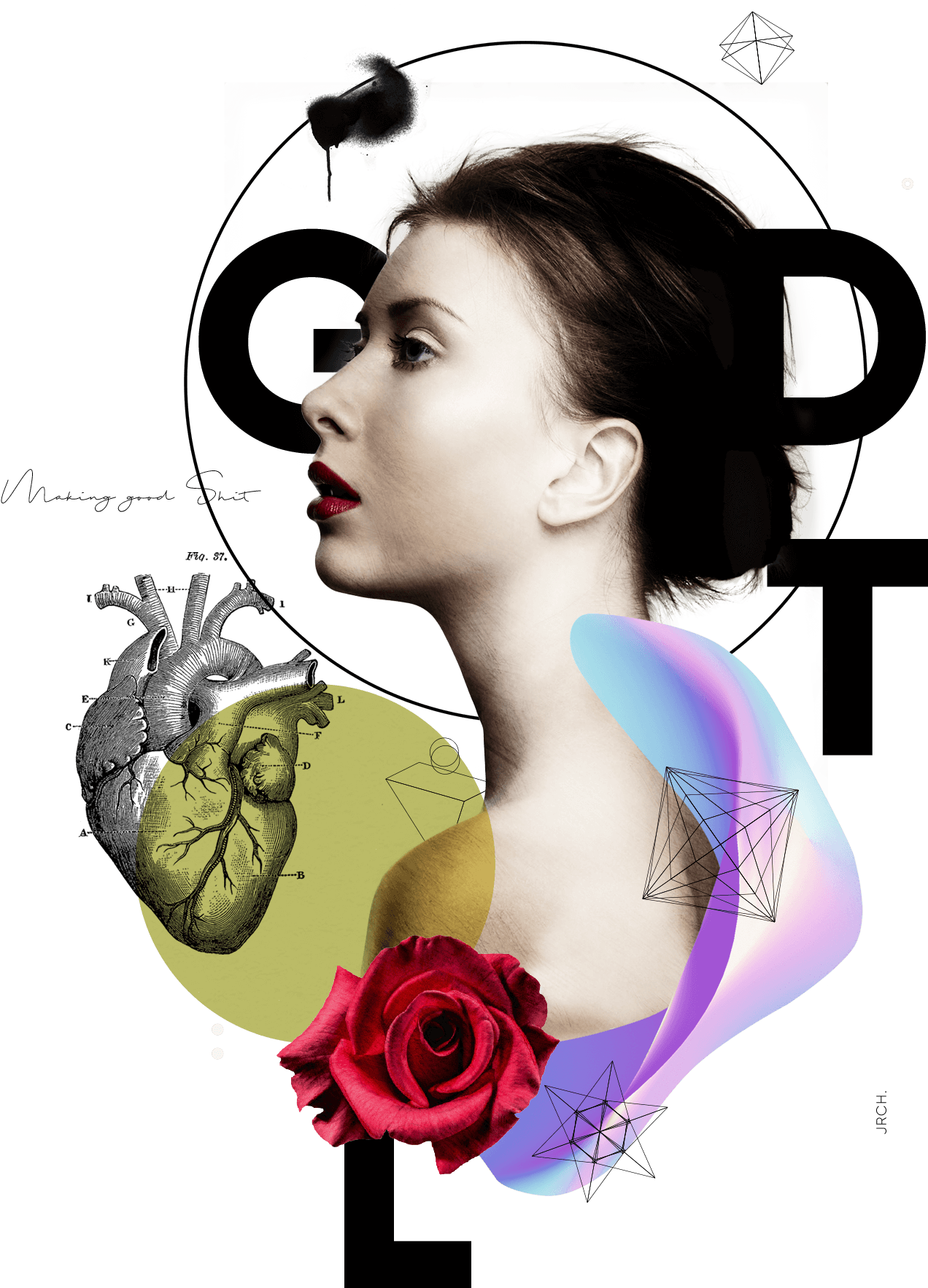 scroll
Jericho Digital is an independent digital agency with the mission to build successful campaigns for clients.
Viac ako 13 rokov skúseností s výkonnostným online marketingom a riadením úspešných internetových projektov nás predurčuje stať sa spoľahlivým partnerom pre rast Vášho projektu.
Our specialty is medium and large e-shops. We will also satisfy your needs in increasing brand awareness and promoting other offline projects.
We are
#DIFFERENT
#DIGITAL
#INDEPENDENT
#JERICHO
We are a group of
marketing strategists, analysts and artists.
Brand building
Development
Creative campaigns
Email Marketing
PPC Campaigns
Social networks
SEO (Search Engine Optimization)
Affiliate marketing